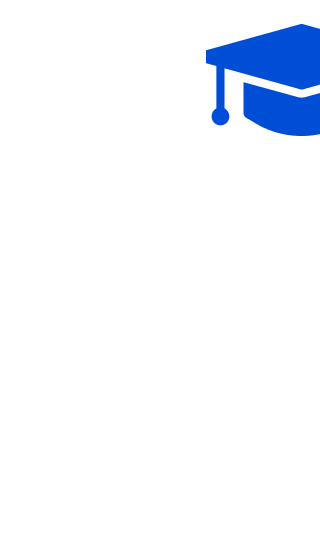 Ozon Global University
Free
We'll help beginners to start up on the marketplace, and experienced sellers to increase sales. We train in practice so that you can immediately apply the knowledge to your business
4

languages available
for learning

4,8

of 5

average rating
of our courses

6

educational courses –
and we're preparing more

Practice right away:

test new knowledge on your store
Our Advantages
For beginners and experienced sellers
Learn online
for free
Up to 60 minutes per course
Practical
tips
Videos
and webinars
Who are these courses for?
For beginners

We'll help to take the first steps on the platform: to register, create PDPs, and start selling as soon as possible

For experienced sellers

We'll tell about the tools that will help to expand the geography of sales, attract new customers, and scale the business
Step 1. Register on the platform

From a computer or a smartphone: so the courses will be always at hand

Step 2. Dive into the materials

Choose courses, watch webinars, and learn online whenever it suits you

Step 3. Practice

Apply new knowledge immediately to your store: we'll give step-by-step instructions
What are the courses about?
How to easily and quickly start up on Ozon

We'll tell you how to avoid mistakes, figure out the settings, and get the first orders

How to increase sales

We'll show you how to launch advertising, manage and evaluate promotion results

How to spend less and earn more

We'll share tips from real sellers and top managers of Ozon, data analytics, and our research
Contact Us
Email us if you have any questions about the learning

For convenience, we've prepared step-by-step instructions on how to register on the platform
Sign up
Ozon University is a marketing name for the Ozon service.
ООО «Internet Solutions» is not an educational organization and does not provide educational services